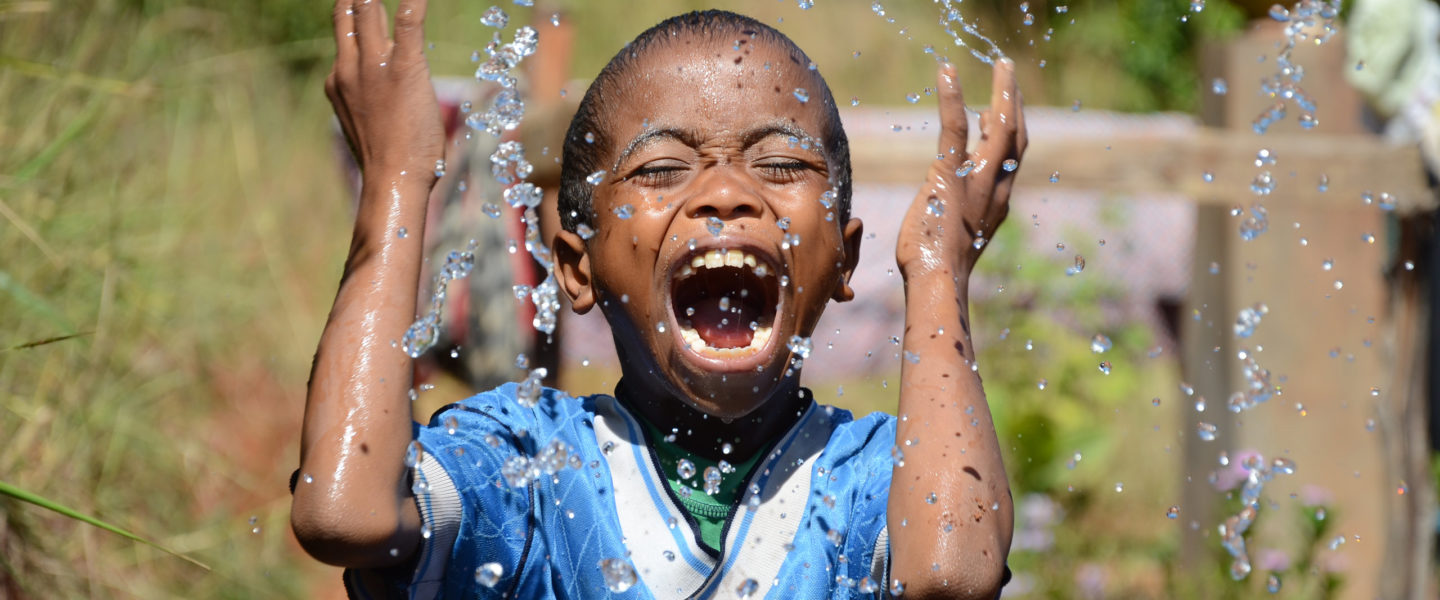 Help me to change the World
WATER is a human right..
If you would like to support me to change someone else's life please visit my fundraising page. All my trips are self funded, with any money raised going directly to WaterAid. Your contribution will make a huge difference to people less fortunate than you and I.